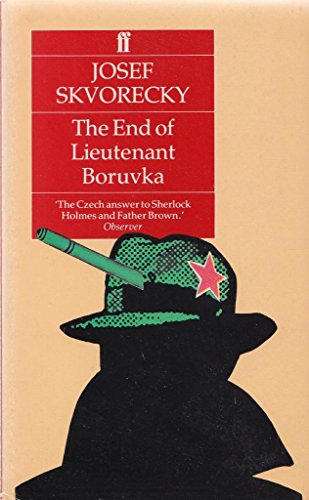 We are told that we are living in a 'post-truth age'. The President of the United States has his staff put out alternative facts – or lies – when the verifiable truth is uncomfortable. Climate change is a conspiracy theory. The Muslims (en masse) are out to get us. A referendum is held, lies are told, 37% of people vote to leave the EU – but the people have spoken, although those living overseas could not vote, any more than Scots living in England were able to vote in the Scottish Independence Referendum.
1968, Czechoslovakia. The half-million strong, Russian-led Warsaw pact armies invaded to put down the Prague Spring. 18 months ago we briefly remembered that event and the Velvet Revolution that followed, before 1968 was forgotten, bringing freedom to millions. Click on  Wenceslas .
1968 – 1989 was an era of post-truth in Czechoslovakia following the "Entry of the Fraternal Armies Rendering Brotherly Help to the Czechs and Slovaks". Jews are Zionists who want to turn the clock back and have no regard for the historical role of the working class. It is a crime to leave the country: if you do so, your family will suffer. A professor may find himself swinging a pickaxe for revisionist crimes. Others might be executed as political criminals. A policeman almost imperceptibly sinks into the grey, sad world of a class warfare he has never really believed in. Crimes his team have solved go unpunished because they are committed by people with connections.
I had never read any of Josef Skvorecky's books till I picked up The End of Lieutenant Boruvka in a charity shop. I will be seeking out more of them. The short stories flow gently on, leading us into ever greater collusion with evil, crises of conscience sliding past as dear ones are protected, blackmail is applied.
Is there redemption? It often looks bleak for Lieutenant Boruvka, who is often hemmed in, with little choice over what to do with the results of his investigations. Find this book and read it, and pray for perseverance in seeking out and telling the truth, and in forming and following your conscience.
MMB.