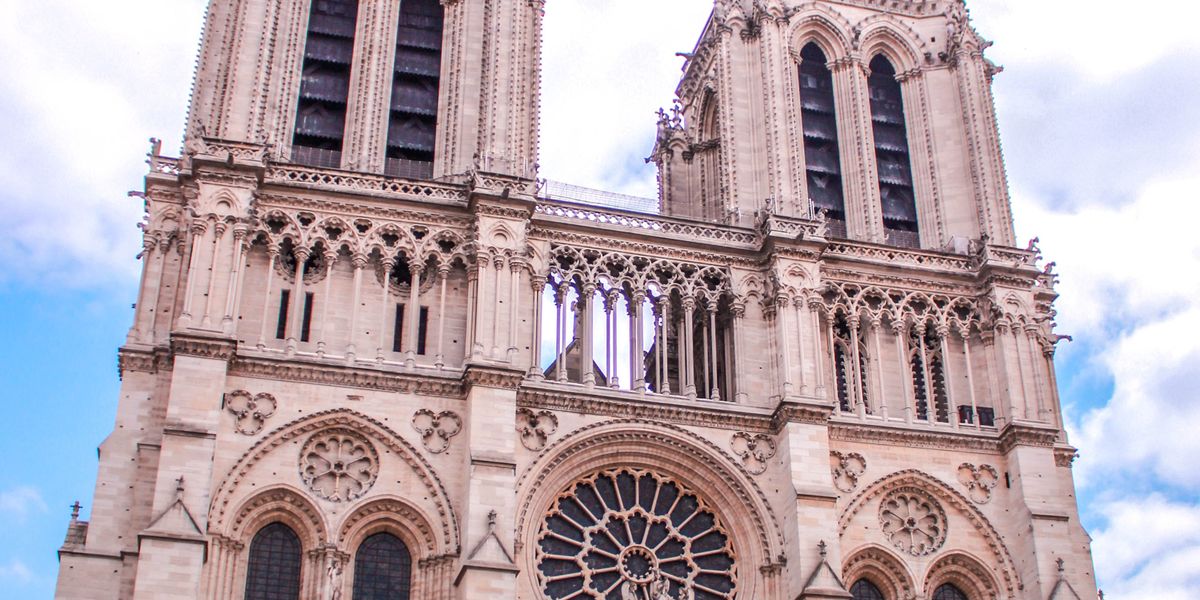 The Dean of Canterbury Cathedral's prayer for the Cathédrale Notre-Dame de Paris
"May God bless and comfort all those who feel pain and sorrow following the fire at Notre Dame de Paris, Our Lady of Paris, and all those in France and throughout the world who look to this beloved place for encouragement in their own lives.
"Grant that the community of Notre Dame finds in the years to come that their present sadness is transformed into a sign of hope which may inspire new vision and creativity in those who witness it, just as Our Lady herself found her pain and sorrow at the Cross transformed into the glory of Resurrection and New Life in her Son Jesus Christ,
Amen."
Prayers will be said throughout the day and Our Lady Undercroft chapel has been set aside for those who wish to pray or reflect on the sad scenes which unfolded yesterday in Paris. Cathedrals and churches across England will toll their bells for 7 minutes at 19.00hrs on Maundy Thursday.
From the Canterbury Cathedral website.