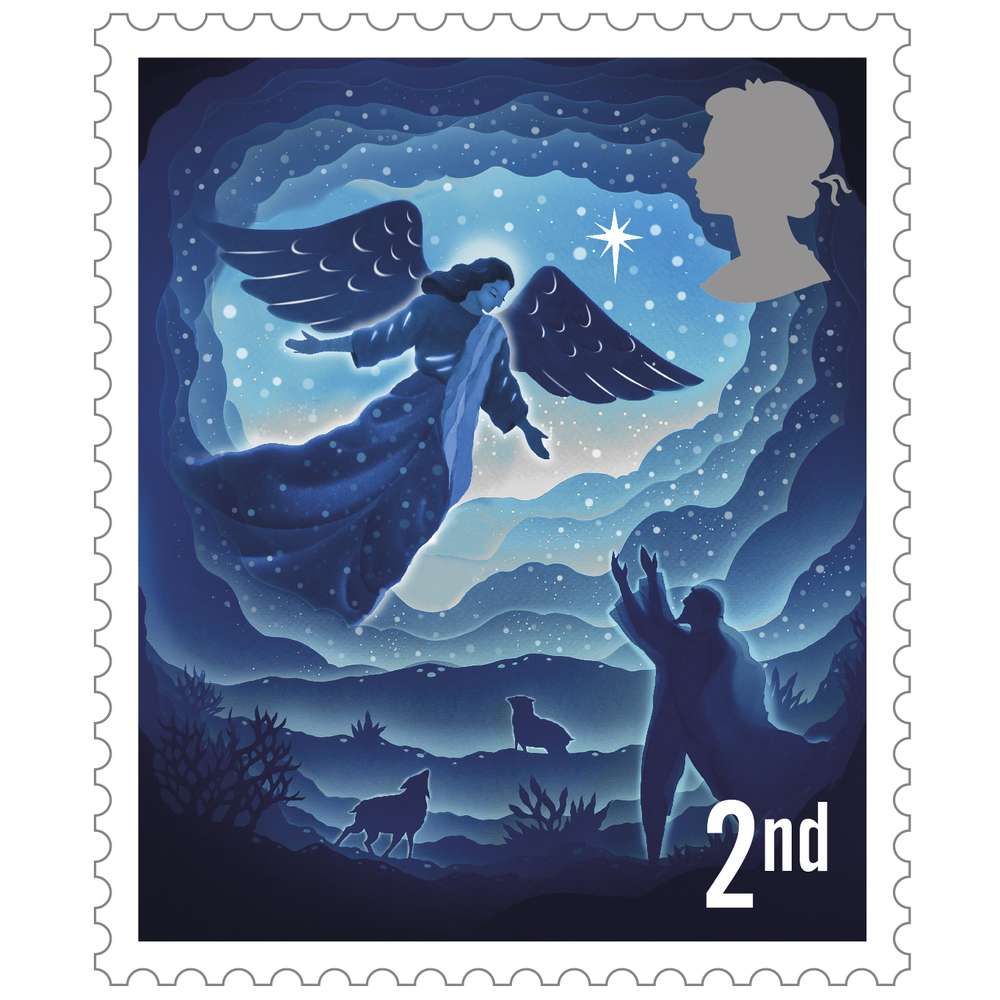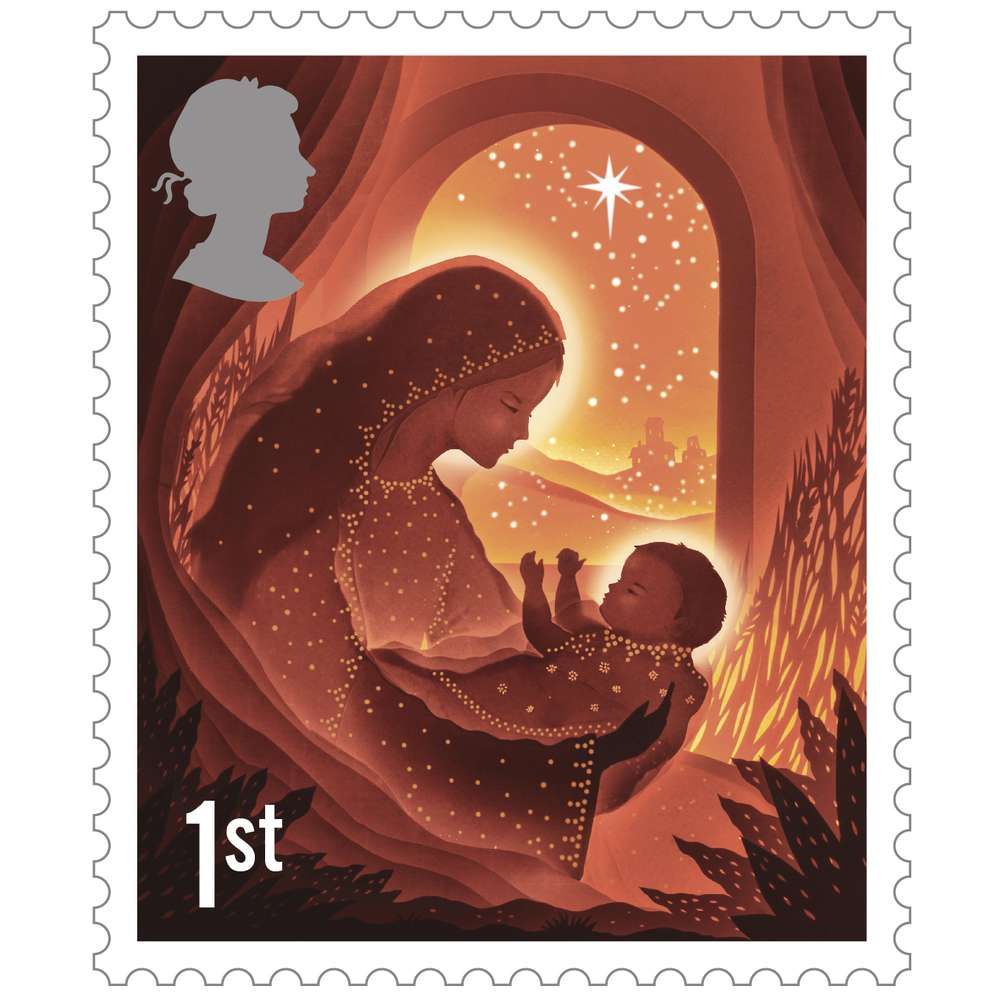 It's a short walk across the park to our sub post office at Saint Stephen's, far preferable to the one in town, now that it has left its historic building for an upstairs counter in a stationery shop.
I came out with two books of Christmas stamps. The first week in November seems rather early for this, but they are rather lovely, and we do still post letters occasionally, so why not share something beautiful as well as the Christmas story?
We may even use these stamps well into next year; I know a nativity stamp on a letter always makes me pause before opening, whatever the time of year. I was feeling a little sheepish though, as I set out for home; it's nowhere near Christmas yet in my mind's eye, let alone my feelings. Not even Advent.
But then, crossing the road I nearly tripped over a lap dog, dressed in a Santa costume despite its ample fur coat. 1,000 times NO! Let the dog be a dog! Let Christmas be Christmas! Of course the animals, including the shepherds' dog, belong in the story, the next chapter of the Creation story, and of course we should treasure and care for animals in our care, but a dog is a dog, a furry animal, not a living soft toy!
May the star and your angel lead you through Advent to Bethlehem and the manger!
Of course the dog came with the shepherds to see baby Jesus!  Patrixbourne Church, Kent.