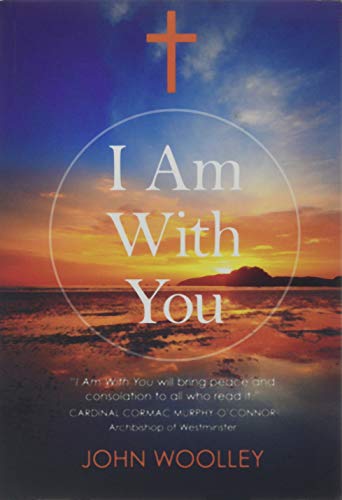 We have received, via Saint Thomas's Church, a recommendation for 'I am with You' by Fr John Woolley which is a great companion for times of prayer and reflection.
A parishioner recommended this book: "Whenever, I pick up this book and flick through to a random page, I am always surprised at the peacefulness it brings. It is an inspiring little book and well worth a read".
As well as opening at random, the reader can turn first to an index which recommends readings for different occasions: anxiety, bereavement, disappointment, the future, and so on. The texts are words that Fr Wooley received in prayer and are linked to Scripture Readings; indeed, the book is proposed as an aid to reading the Bible.