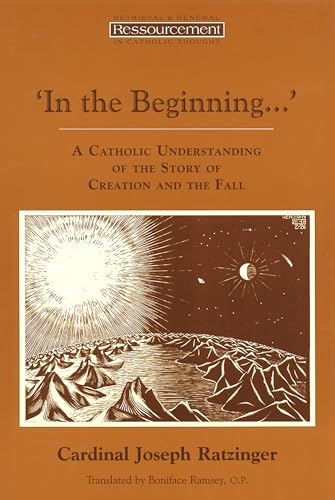 It's a while since we heard from Fr James Kurzynski, the astronomer and parish priest, scientist and theologian. He's been reading Pope Benedict and reflects on his reading in this article.
This extract is from the beginning; do follow the link for a most interesting lead.
Reflecting on Genesis 1:20-24, Benedict XVI (writing then as Joseph Cardinal Ratzinger) begins with a beautiful summary of two, core realisations about the Creation narratives and the Church's authentic understanding of them.*
We can sum up the first in this way: As Christians we read Holy Scripture with Christ. He is our guide all the way through it. He indicates to us in reliable fashion what an image is and where the real, enduring content of a biblical expression may be found. At the same time he is freedom from a false slavery to literalism and a guarantee of the solid, realistic truth of the Bible, which does not dissipate into a cloud of pious pleasantries but remains the sure ground upon which we can stand. Our second realisation was this: Faith in creation is reasonable. Even if reason itself cannot perhaps give an account of it, it searches in faith and finds there the answer that it had been looking for.

*In the Beginning.: A Catholic Understanding of the Story of Creation and the Fall, Joseph Cardinal Ratzinger, Eerdmans New York, 1995, p21.