Now stir the fire, and close the shutters fast,
Let fall the curtains, wheel the sofa round,
And while the bubbling and loud-hissing urn
Throws up a steamy column, and the cups
That cheer but not inebriate, wait on each,
So let us welcome peaceful evening in.
These lines by William Cowper are taken from his long poem 'The Task', written in response to a challenge from his friend Lady Ann Austen. Many readers will recognise 'the cups that cheer but not inebriate' but perhaps, like me, did not know the source.
I'd like to put alongside Cowper's image the photo on this book cover.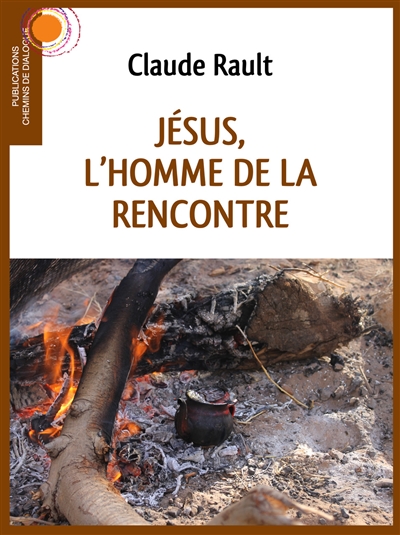 Bishop Claude Rault was a teacher of mine before he became Bishop of the Sahara, at least the part of it in the great empty quarter of Algeria. His book has been my Lenten reading this year, but what I want to share today is from the introduction by Fr Christophe Roucou, himself a missionary in North Africa.
Roucou explains why Bishop Rault chose this picture for his cover. It shows
"a teapot in the embers of a living fire, ready to make tea that will be drunk and shared in this corner of the desert between friends, or offered to the passer-by in token of welcome and hospitality.
"The tea of meeting!"
The word 'meeting' is hardly adequate as a translation of rencontre; 'encounter' does not, for me at least, convey the warmth and welcome implied in 'rencontre'. Claude's book is a commentary on the meetings Jesus had with people, as described in Saint John's Gospel; and we know how deeply he welcomed all manner of people. A review will follow.