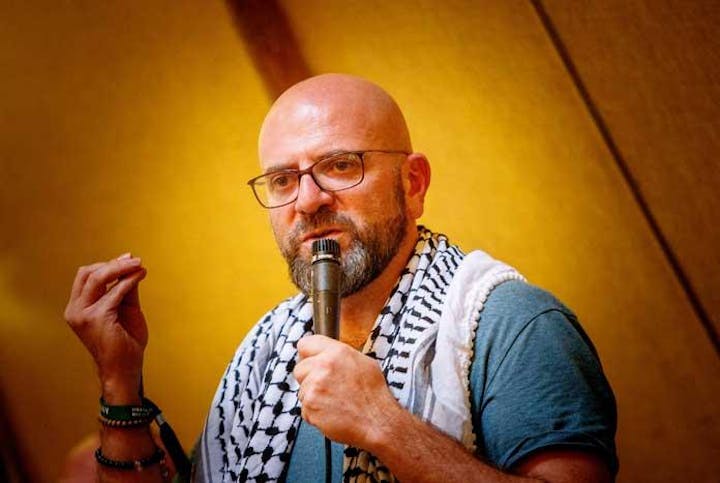 We recently posted a notice for the Amos Trust Carol Service in Canterbury in aid of peace making in  Palestine.
This service will be tomorrow, 3 December, from 19:00 – 21:00, at St Paul's Church, Canterbury CT1 1NH.
Join us when the Amos Trust Bethlehem Christmas carol service tour stops off at St Paul's in Canterbury, where we'll be joined by Sami Awad from Holy Land Trust in Bethlehem plus special guest performers.
Sami is a leading Palestinian peace activist who will be explaining why non-violence is at the heart of the Christmas message and of his family in Gaza. All proceeds will go to our 2019 Christmas appeal for our partners in Gaza and the home and peace-building work of Holy Land Trust.
Please join us.